1st Fighter Wing Complex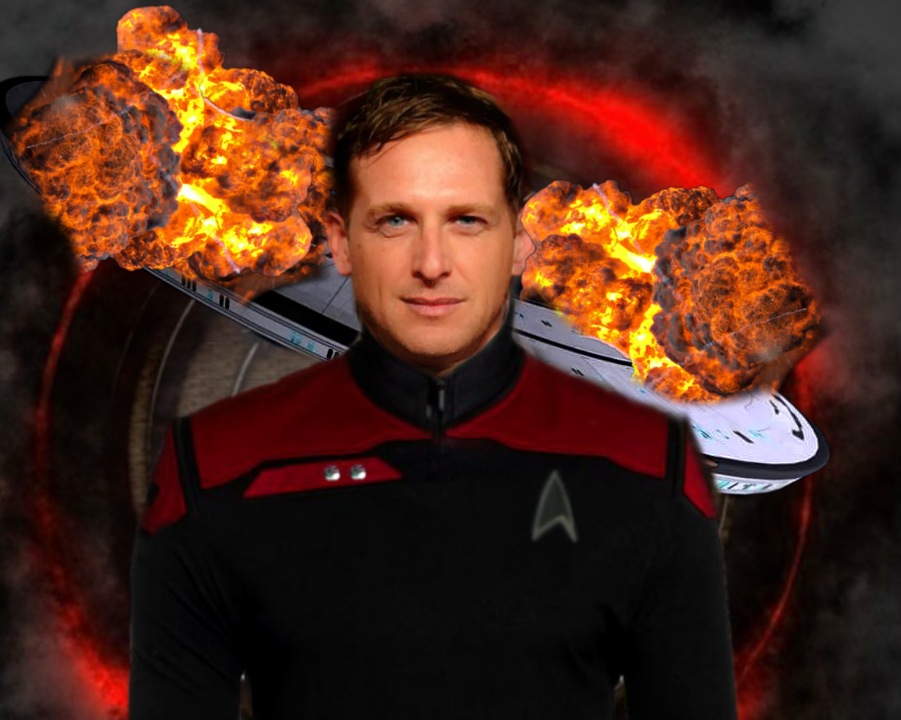 Chief Flight Officer, Ire Williams, again demostrates his landing skills to his fellow pilots!
The 1st fighter wing is massive, from above it looks like a giant wheel, with the main fighter wing complex in the center. The hangars branch off from the main fighter wing complex building.
It contains 7 large hangars, each hangar is the size of a large sports stadium. Each squadron has their own hangar.
M01 - Hangar 1
M02 - Hanger 2
M03 - Hanger 3
M04 - Hangar 4
SR01 - Hangar 6
Routine maintenance can be performed in each hanger. Any significant repair will be done in the Specially assigned Engineering hanger known as hangar 5.

Hanger 7 is currently unoccupied
Each occupied hangar bay contains a squadron meeting room and Squad leaders office. It also includes a maintenance and technician workshop. Each hangar also contains a small barracks room for people to rest while on standby. Each hangar contains an underground, highly secured storage bunker for all torpedoes. A working transporter pad is in every Hangar as well.

There is a large meeting room in the center of the 1st fighter wing complex ,reserved for important meetings. FSCO office is located there as well. There is a pilots lounge exclusive to members of the 1st fighter wing. Equipped with game tables and comfy couches and a bar with working replicators.The main fighter wing building also contains living quarters for fighter wing members who wish to live closer to where they work. The building is 3 floors high.